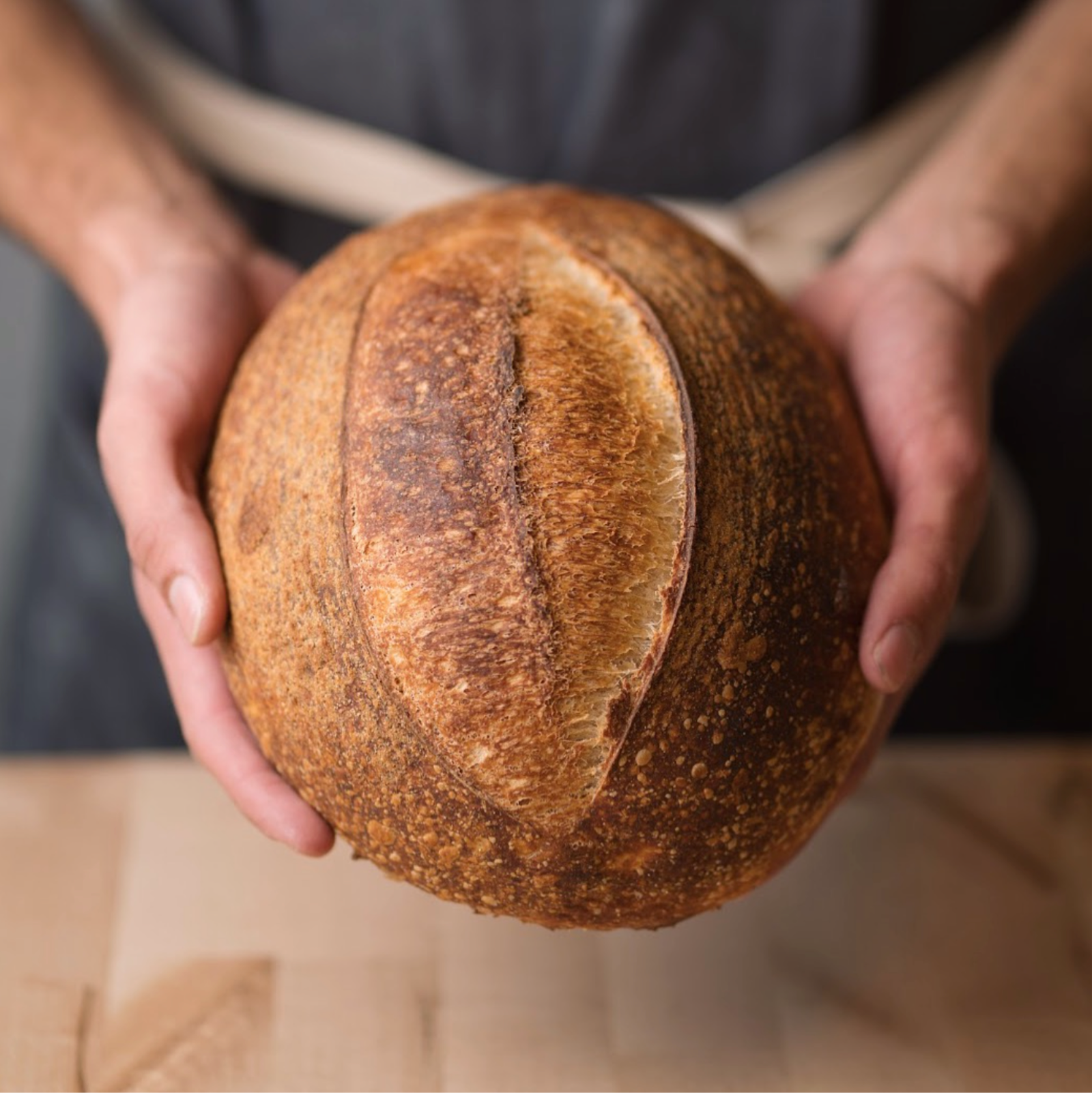 Rebel Bread is a Denver-based bakery specializing in artisan/rustic style breads. Their breads are handmade, long-fermented, and naturally leavened making these loaves full of character.
The owner, Zach Martinucci, studied cultural anthropology and has extensive knowledge of food history/culture around the world. His podcast "Against the Grain" is full of incredible stories and lessons about food. I would highly recommend a listen!
Rebel Bread bakes seasonal sourdough, rye,  ciabatta, challah, pastries, and dozens of other incredible items. There are a variety of baked goods at Rebel Bread that you can't find anywhere else. They are truly unique. 
If you can't visit the farm bus to pick up some of this incredible bread, click the link below to find other places their bread is sold!